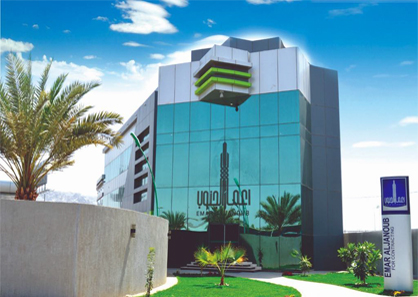 Incorporation
Emar Al-Janoub for Contracting was established in 1425AH in Saudi Arabia. During the past years, it has established a large number of great projects for many government and private sectors. EJC is considered a pioneer in the contracting sector, as it managed to build a solid core capable of dealing with all sorts of contracting projects. During this period, EJC was able to make a room for itself as a prime contractor in the field of constructing in Saudi Arabia.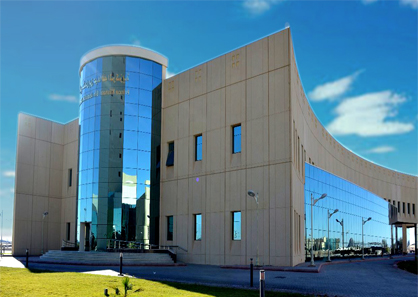 Our Projects
Our branches are established in Jeddah, Riyadh, Asir and Jazan through government projects, as well as private residential projects. They have provided what will keep us up with the advancement by increasing the operational capacity of the organization, attracting qualified human resources and establishing special teams for major projects. EJC has conducted major government projects that were received with satisfaction by the Ministry of Higher Education, the General Organization for Technical and Vocational Training and the Education Departments in Najran and Jazan districts. There are also the development projects for the Ministry of Municipal and Rural Affairs, as well as many commercial, residential and civil projects .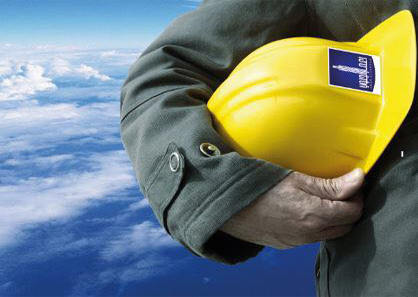 Staff
We have successfully managed to recruit skilled manpower with the highest level of talent. In order to achieve this, EJC has built a qualified management team that includes many engineers, professionals and technicians in all fields and specialties, in addition to high-skilled workers. The staff is supplied with a wide range of heavy equipment, is following the latest methods and engineering techniques in construction and is using the best constructing materials. EJC has also achieved close relationships with a lot of ministries, government institutions and major investment offices in Saudi Arabia .
General Manager Speech
With a great pleasure I'd like to present to you a story of success called Emar Al-Janoub, started 2004 in Najran city, Southern Region of KSA, with great passion to be one of the best Contracting Company in KSA in a few years.In short time EJC achieved this goal to get a first class as building contractor, a classification conducted by Saudi contractor classification authority.As years passed, EJC became a highest and rapid growing company having a solid vision to deliver the best innovation of design, high performance and commitment to all clients along with planned expansion in all related industry.
Vision & Mission
EJC seeks to become the leading contracting company in the Southern area and all of Saudi Arabia in general. We seek to be a company that is established on developing the construction sector with the highest quality possible. EJC is also looking forward to becoming a global leading company that gives the most attention to human resources, health and safety and has the lead in management and implementation of projects both at the private and public sectors. EJC will achieve that with the use of the latest construction equipments and technologies, and via our specialized programs in project management which will be implemented our engineers, who are the core of EJC's success.