General Manager Speech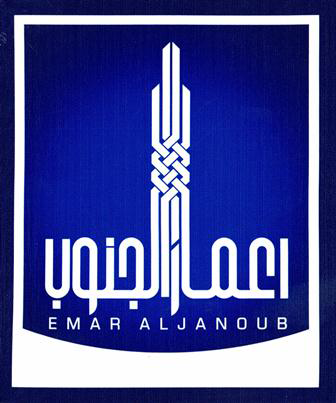 GENERAL MANAGER SPEECH
With a great pleasure I'd like to present to you a story of success called Emar Al-Janoub, started 2004 in Najran city, Southern Region of KSA, with great passion to be one of the best Contracting Company in KSA in a few years.
In short time EJC achieved this goal to get a first class as building contractor, a classification conducted by Saudi contractor classification authority.
As years passed, EJC became a highest and rapid growing company having a solid vision to deliver the best innovation of design, high performance and commitment to all clients along with planned expansion in all related industry.
In EJC for construction & Building sector we continue to perform both activities in Civil & Infrastructure fields. The Company completed projects across wide range areas, including the construction of mega projects, Universities and Institutes, commercial complexes, warehouses, and other important prestigious projects.
EJC Electricity sector is consider as one of the best prime contractor companies in Southern region contribute with Saudi electricity company in building a Substation, distribution Underground and Overhead networks, houses connections and new cities planning.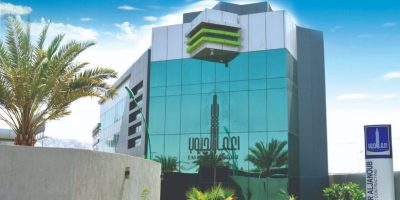 THE COMPANY AIM
EJC Telecommunication sector in other hand is another story of success and for more than 8 years worked as prime contractor for major communication companies in Saudi Arabia, EJECS supplied STC & Mobily with best telecom experts & technician having years with EJECS in developing a major projects in outside plant network, Fiber optic to home, maintenance and tower station project.
EJC management are fully committed to provide all resources to every new project with better working environment targeting our clients satisfaction. The Company aim to eliminate all the complexity of construction industry by supplying best materials & teams, best planning & management, on time delivery with high quality & safety standards trageting Zero Harm to its people, clients or environment.
Throughout its 17 historical years, in Emar Al-Janoub we developed the knowledge, experience, and confidence to develop the most challenging projects safely, accurately, in high quality standards, meeting the time & cost and according to our Clients expectations and therefore satisfaction.
A proud future rising in our horizon as country is having a solid vision for 2030 which will be the best chance for us to be one of the future builders & milestones
General Manager Message
Mohamed bin Yahya AlZamanan
General Manager.