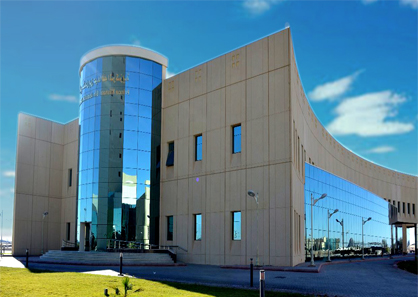 Trust and Excellence
All of our valued customers vouch for us that they are fully satisfied with our fulfillment of promises and commitment in all the aspects of efficiency and quality of work carried out. This is thanks to our carefully selected and professionally trained manpower and the good management that achieved the best with each project.
Also, we have won many awards for our dedication to work and our commitment to achieving the highest quality standards. We can only thank all the institutions, organizations and government entities that have supported us to be what we are today. Over the days, we have launched additional activities to expand the range of services EJC provide and to activate the expertise we have gained during our journey.
Why are we unique?
The key to our success is our full awareness that our projects meet the following expectations:
– Delivering projects on deadline and as planned.
– The highest quality in the building materials.
– Compliance with local and international technical specifications.
– Highly qualified staff.
These are the standards we measure our performance by.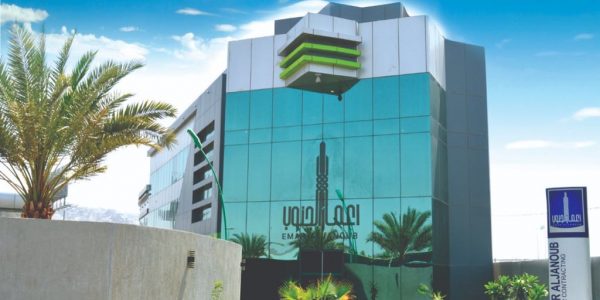 What distinguishes EJC
It gives me great pleasure to share with the reader, in short words, the most outstanding aspects of our organization (Emar Al-Janoub for Contracting) and the achievements of many years filled of excellence; thanks to our hard work and care to give our valued customers the highest priority they deserve.
From the start till this day, our company is proud to have enjoyed using the latest means and techniques in the contracting field. Our vision has been all about becoming the prime of the contracting field in Saudi Arabia, then came our mission which evolved to achieve that target through our commitment to the highest quality standards and our care for the manpower that share this unique vision.
Since its incorporation, our Foundation has made a commitment to:
– Maintain the highest local and international quality standards.
– Give special priority to the safety of our employees and citizens.
– Completion of all projects entrusted to us within the time and budget limits.
Human and Operational Capabilities